Golden week 2023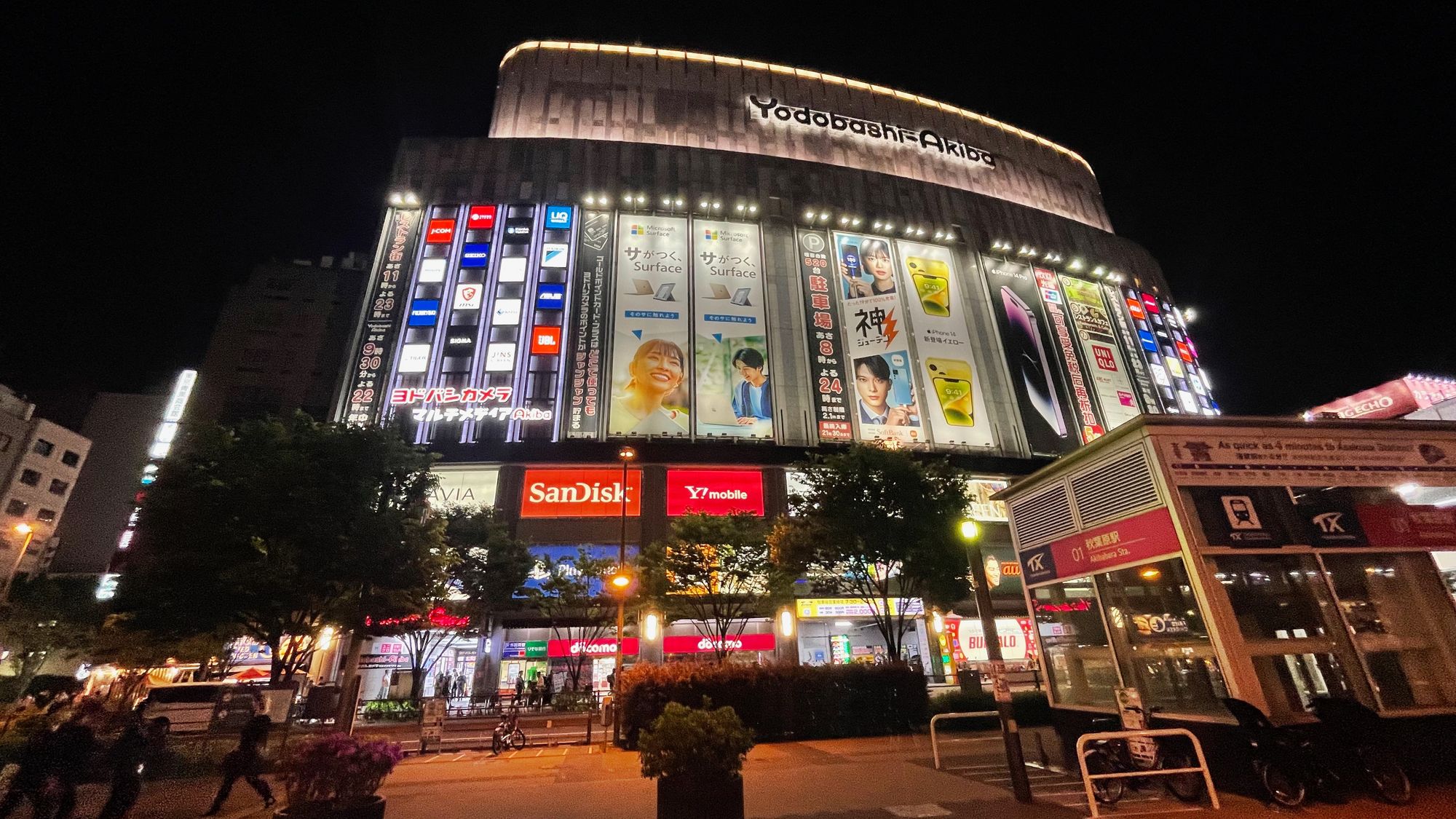 Golden Week this year definitely marked a return to the hustle and bustle of pre-pandemic life. Tokyo was alive with excitement. Though I'm not one to complain, it was a bit too intense for my taste this time. I mean, just navigating through the sea of people in Shibuya was enough to make me want to retreat to my personal space. I don't mind the crowds but this year is a bit different. I can't help but notice the stark contrast between this year and the previous ones. Still, it's nice to see the stores thriving again, especially after witnessing countless closures over the last few years. From the stores perspective it must be great having such a huge influx of potential customers.
During a brief expedition to Akihabara one evening, I thought I'd outsmart the masses by arriving before the shops closed, so I could casually stroll through the shops as I do. But, this plan failed. The place was swarming with people, likely hunting for bargains. This time I did not managed to pick up anything. All I was left with was a sense of irony. You win some, you lose some, right?
Now that the main part of Golden Week has wrapped up, I figured I'd share some reflections. At least I managed to rest and and spent a lot of time with "AI" related things and research. Those will be blog posts for another time potentially.